ONLINE EXHIBITION What Is It Like In Winter?
Monochrome works on paper, by Zoe Eaton and Peter Giles.
Zoe has created a series of abstract works, inspired by the winter landscape of St Ives - with a nod to shapes including seaweed, stone, buildings and shells.
ONLINE EXHIBITION What Is It Like In Winter?
Peter Giles creates contemporary abstract drawings and has chosen some of his more sunduded drawings to fit the time of year.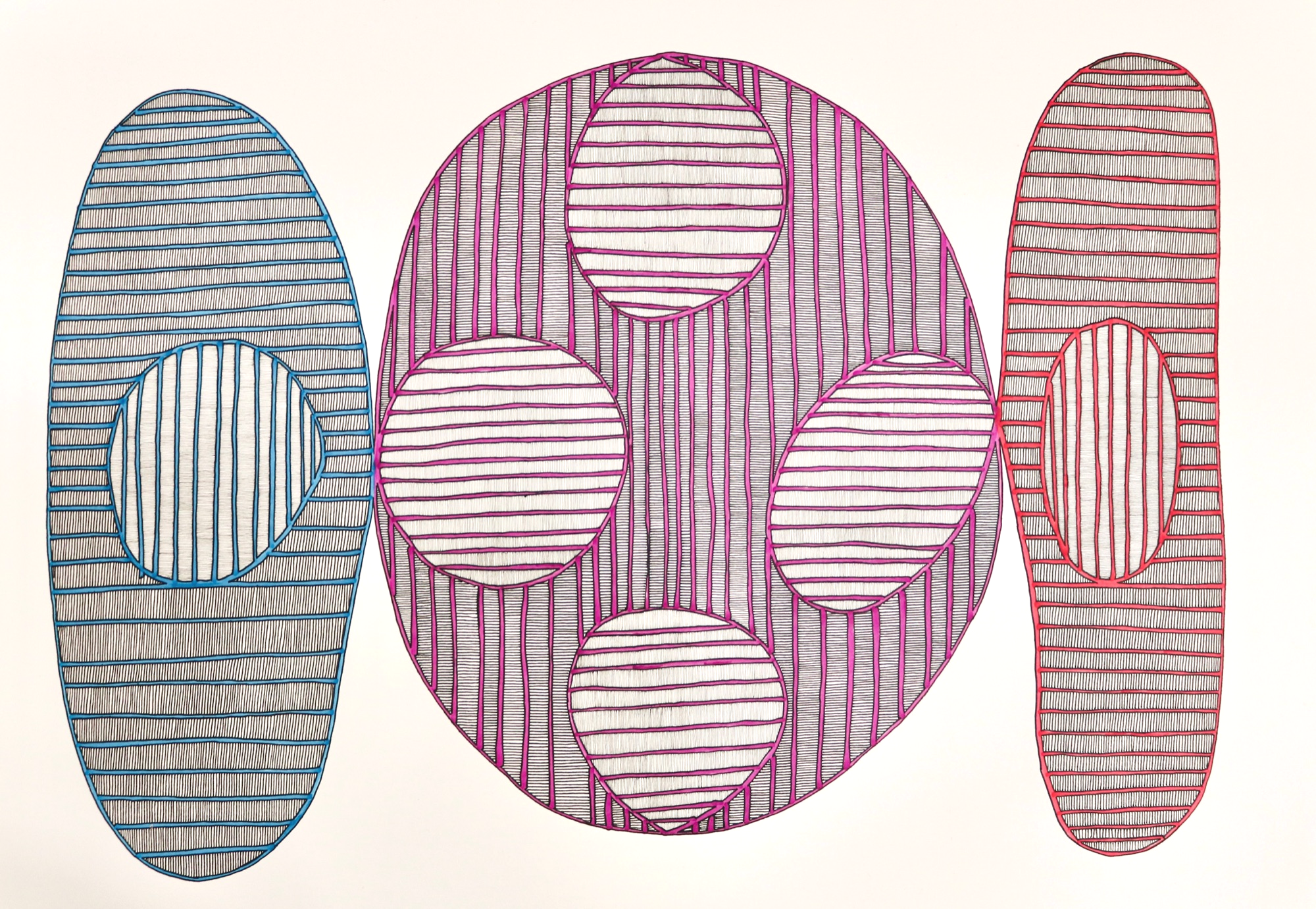 Ann Kelly - Mixed media & Collage / Peter Giies - Contemporary abstract drawing / Zoe Eaton - abstract Watercolour /Klaus Pinter - interactive paper printouts/ Sue Hopper - Collage / Pete Ward - earth pigments on paper
A mixed exhibition with works on paper.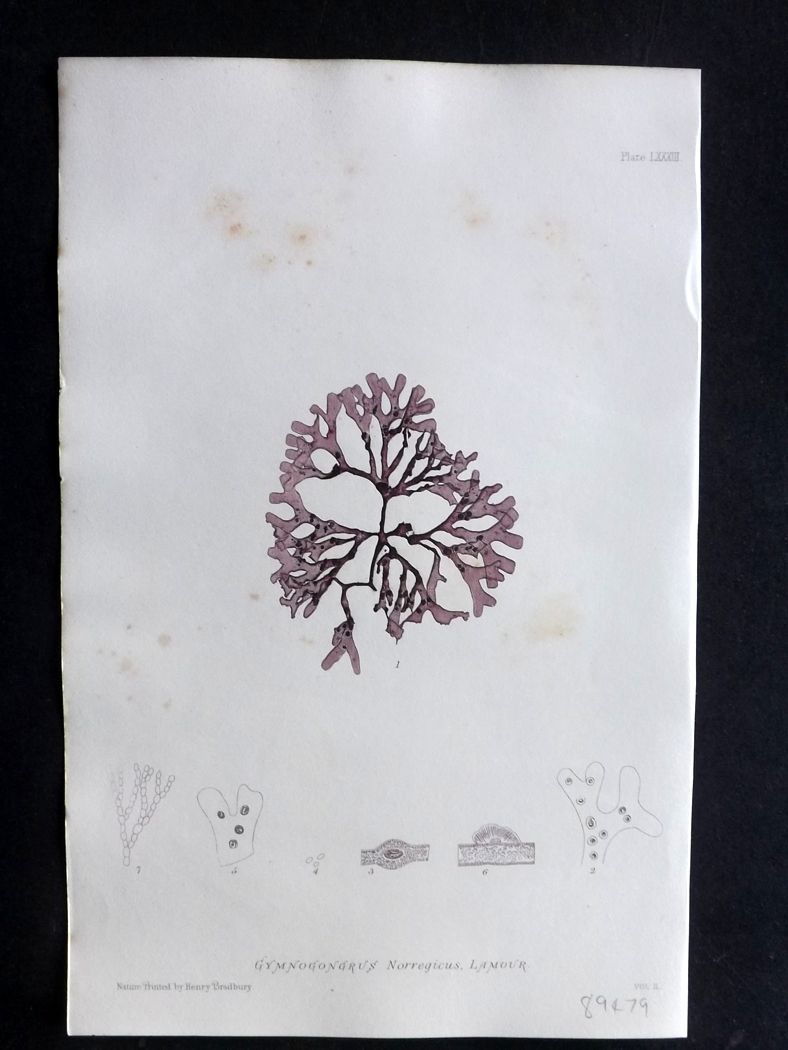 Dorrie King / Graham Pullen / Peter Giles / Graham Dilley / Erin Lacey /Annabel Wilks / Showcasing works of contemporary printers, who use a range of techniques including screen print, mono print, cyanatype, dry point and block printing in their work.
Karen Foss / Susie Gutierriez / Zoe Eaton / Peter Giles / Katie Lennon /Francies Ross /
A celebration of the medium of paint - from the viewpoint of look at four different artists whose work embodies the pysicality of the medium they use.
SOUND & VISION 10 & 11 September
A weekend event with interactive sound instillations by Peter Giles, films screeneings and performance.
SCULPTURE 14 - 30 September
Marie Keeling - Found sculptures and assemblages / Sheila Jardine - Wire sculpture / Zoe Eaton - abstract carvings and castings / Dorrie King - Glass sculpture
We will be offering workshops and events, themed to accompany each exhibition Watch this space!
LAUREN SEBASTIAN : THRESHOLD / 18 - 23 October 2021
A special exhibition of intuitive artworks by Lauren Sebastian, that reflect on the difficult birth of only daughter Stormy (now aged four), There were several thresholds encountered during the first ten days of Stormy's life: labour and birth, night to day, the brink of parenthood, betwixt life and death, not knowing and knowing, held breath and such prayerful longing.
"BINOCULARS II. A SECOND LOOK".
5 - 18 June - Susi Gutierrez & Graham Pullen / Binoculars II is a presentation of works by Susi Gutierrez and Graham Pullen at Barnoon Workshop Gallery. They are a combination of prints, and paintings , using a variety of techniques including screenprinting, etching, dry point, collage and mixed media. They recall the artists personal experiences, that stroll between home and the rural South West roads and footpaths. The result is a range of experimental materials with a meditative quality.
20/20 VISION - Ann Kelley
14-28 Dec 2020
Life during Covid 19 pandemic has given novelist, poet, photographer and now painter Ann Kelley the time to observe and record the St Ives seaside garden where she is shielding., peopled with its colourful flowers, wildlife, birds, insects and cats. Joy shines through the gloom of this strange year.
HAND HELD VIEW / October 2017
A curated group exhibition of small works , that can fit in the palm of your hand. As society increasingly views our life experience, through the digital world on a smart phone or tablet, this exhibition considers art works that can be viewed in the same way. Included is work by
Amber Agha / Sally Carver / Jane Callan / Zoe Eaton / Karen Foss / Tony Eastman/ Sue Hopper / Marina Iodice / Sharon James /Jordan Laurence Jackson / Marie Keeling / Ann Kelley / Erin Lacy / Graham Lister /Emily Lucrezia-Buffa / Josh Philpott / Klaus Pinter / Julie Pownall / Iona Pioaru / Andrea Robinson / Tobes Rainbird / Lauren Sebastian / Tamsin Spargo / Freya Stinton / Noelle Thomas/ Stella Tripp/ Sophie Walker/ Bobby Wotnot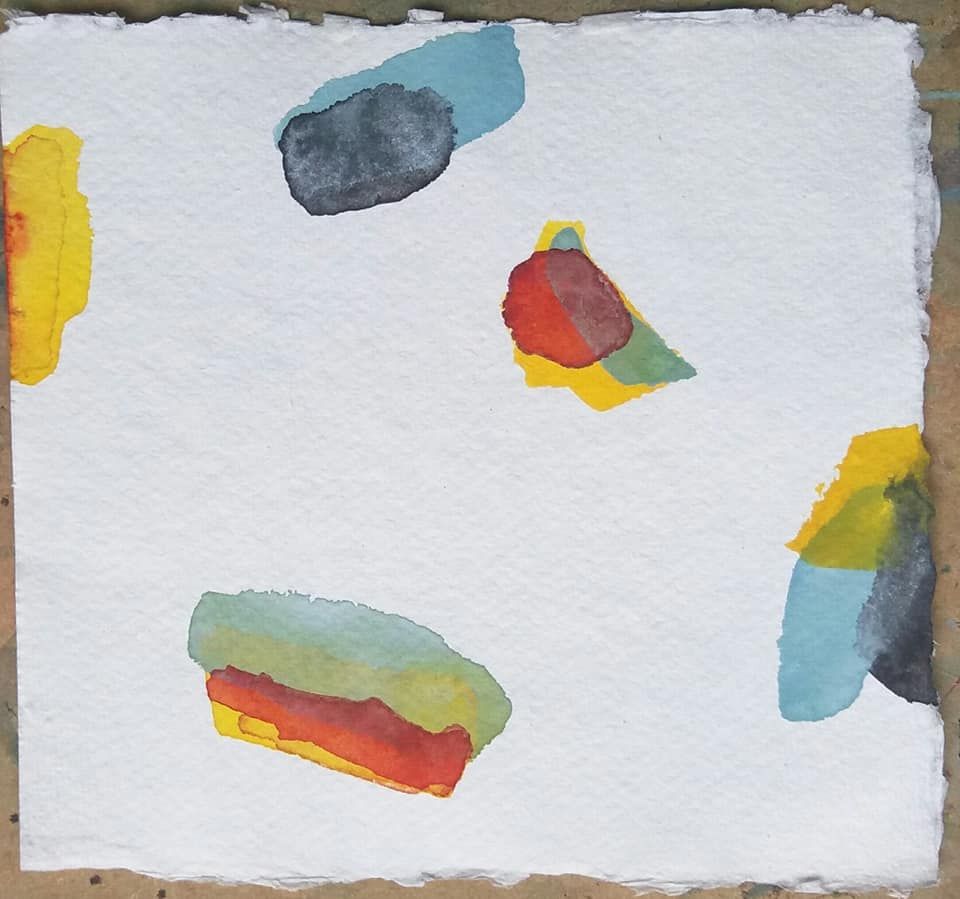 WALL STORY - Zoe Eaton / 29 June - 13 July 2019
An exhibition of paintings by Zoe Eaton. 'Wall Story' started in India, January 2019. Zoe participated in a 5 week artist residency, along with 26 other artists from around the world - for the Gujarat Global Art Festival.
During this visit, Zoe was inspired by the beautiful vibrant walls and buildings she saw in India - including roadside walls with Grafitti, religious and political statements - - to buildings adorned with artworks, murals and traditional Gujariti designs. The experience in Gujarat provides inspiration for new works made for this exhibition.