PETER GILES
Peter mainly uses marker pens and fine liners to make intricate and beautiful contemporary abstract drawing.
Peter grew up in Milton Keynes, where for a long time he was a musician and teacher.
He started exhibiting in 2000 .
A member of The St Ives Society of Artists and tutor and co-founder of Barnoon Workshop.
Peter works on paper are for sale on A3, A2 and A1, available unframed. Enquire about prices for framed pieces.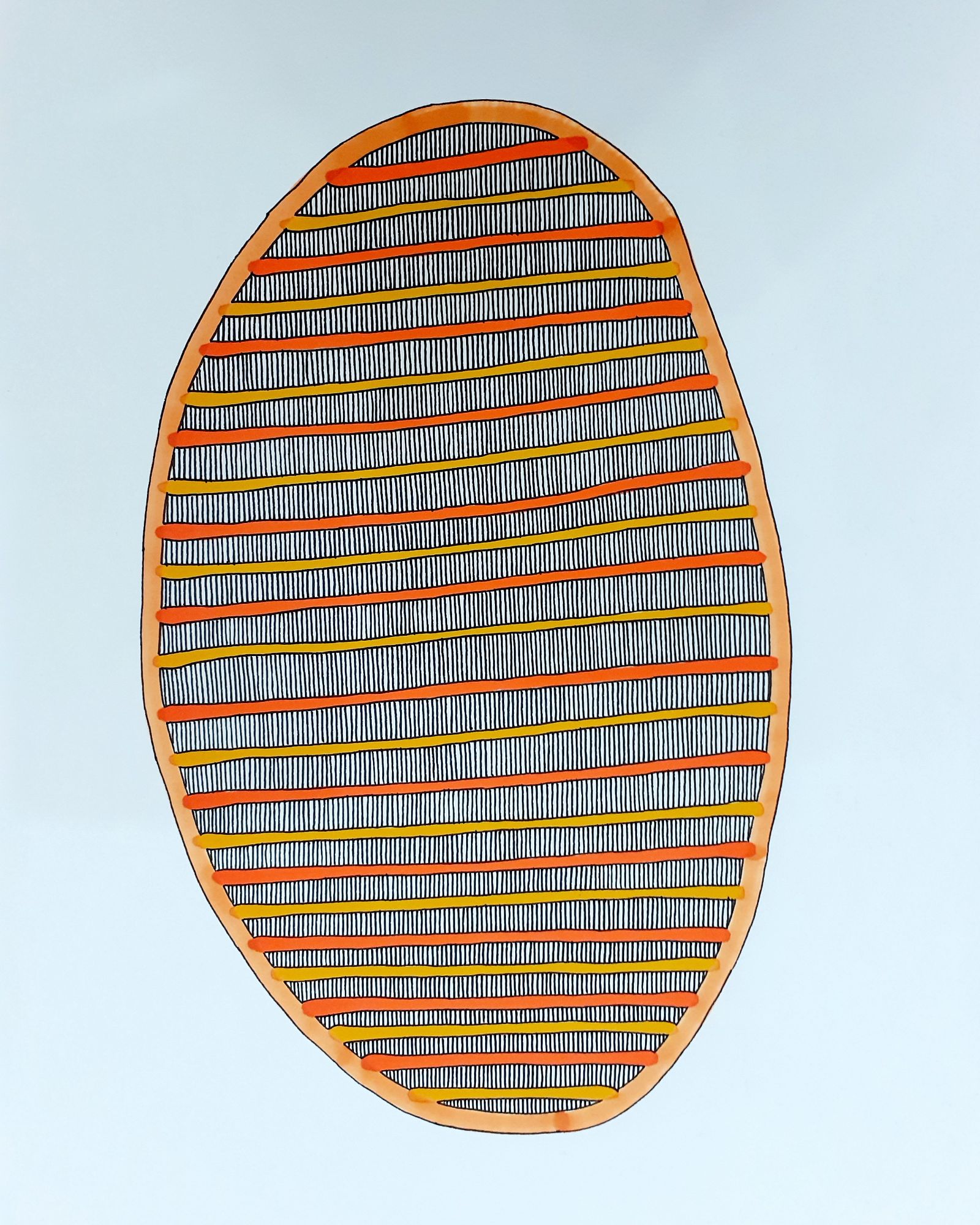 Orange & Lemon & B;ack Lines
Ergo promarkers and uni-pin fine liner on 220g cartridge paper. 42cm x 59.4cm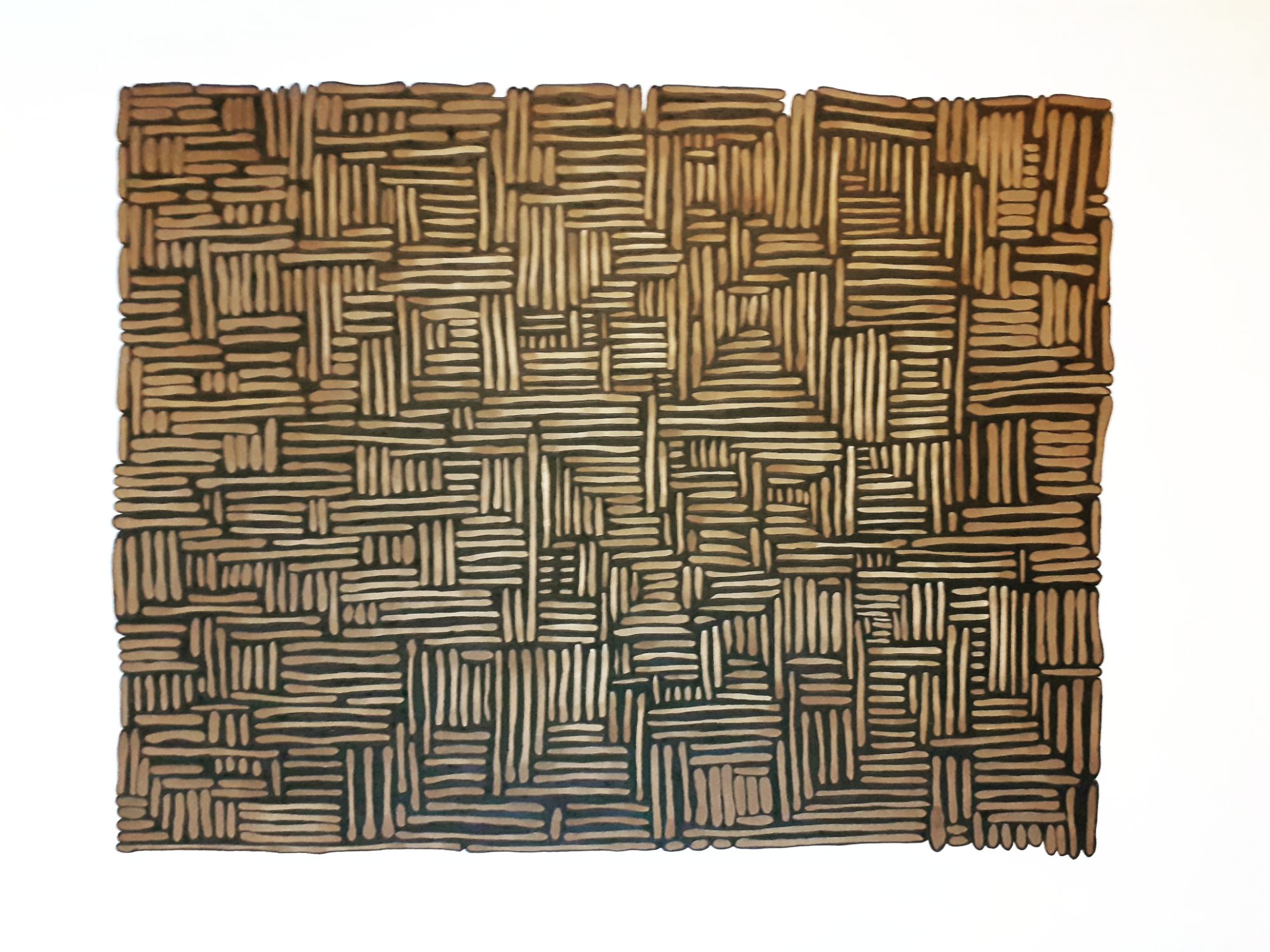 Random Parquet
Ergo promarkers and uni-pin fine liner on 220g cartridge paper. 42cm x 59.4cm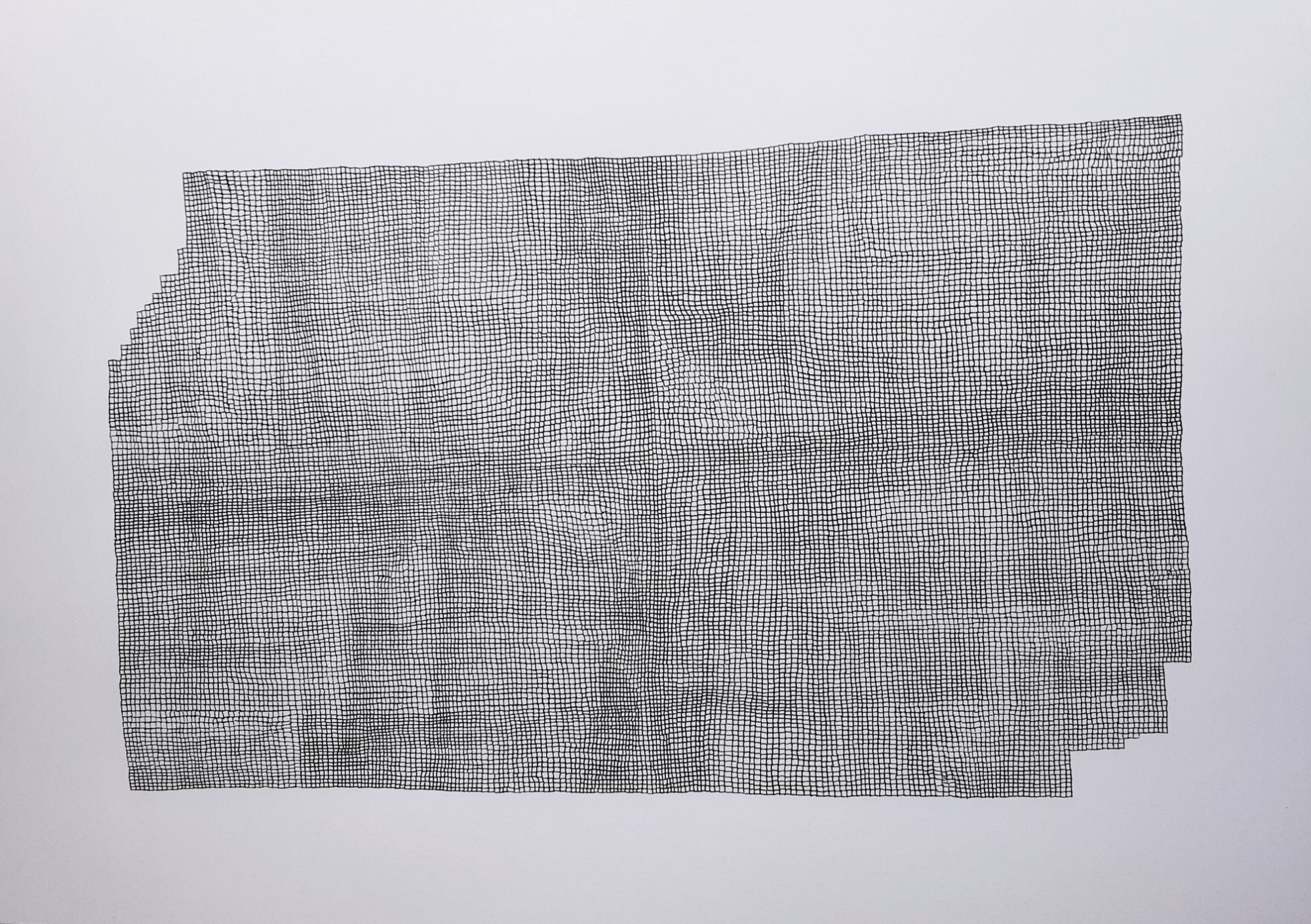 Black Net
Uni-pin fine liner on 220g cartridge paper. 42cm x 59.4cm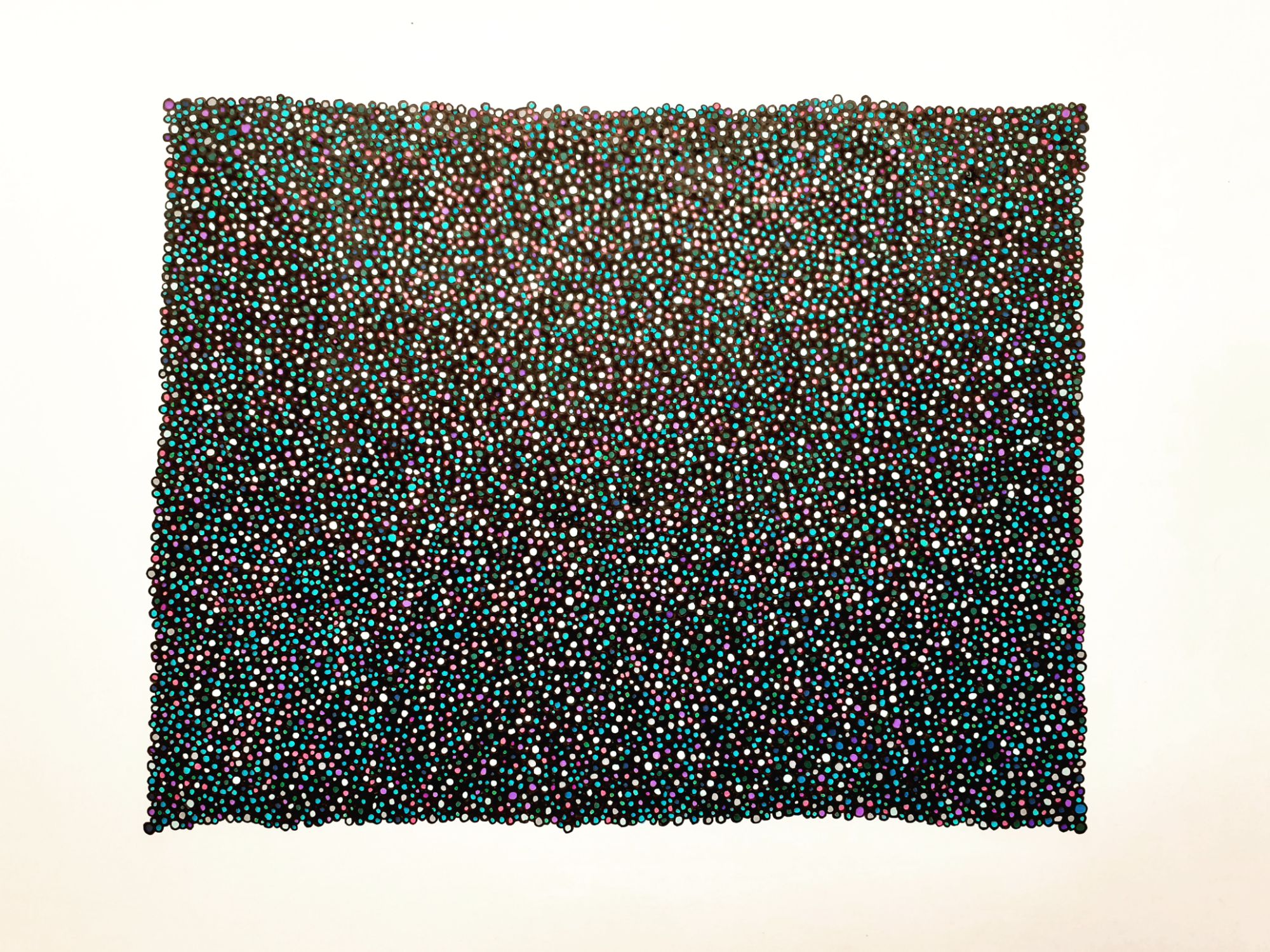 Hollow Dots
Ergo promarkers and uni-pin fine liner on 220g cartridge paper. 42cm x 59.4cm
Green Circles
Ergo promarkers and uni-pin fine liner on 220g cartridge paper. 42cm x 59.4cm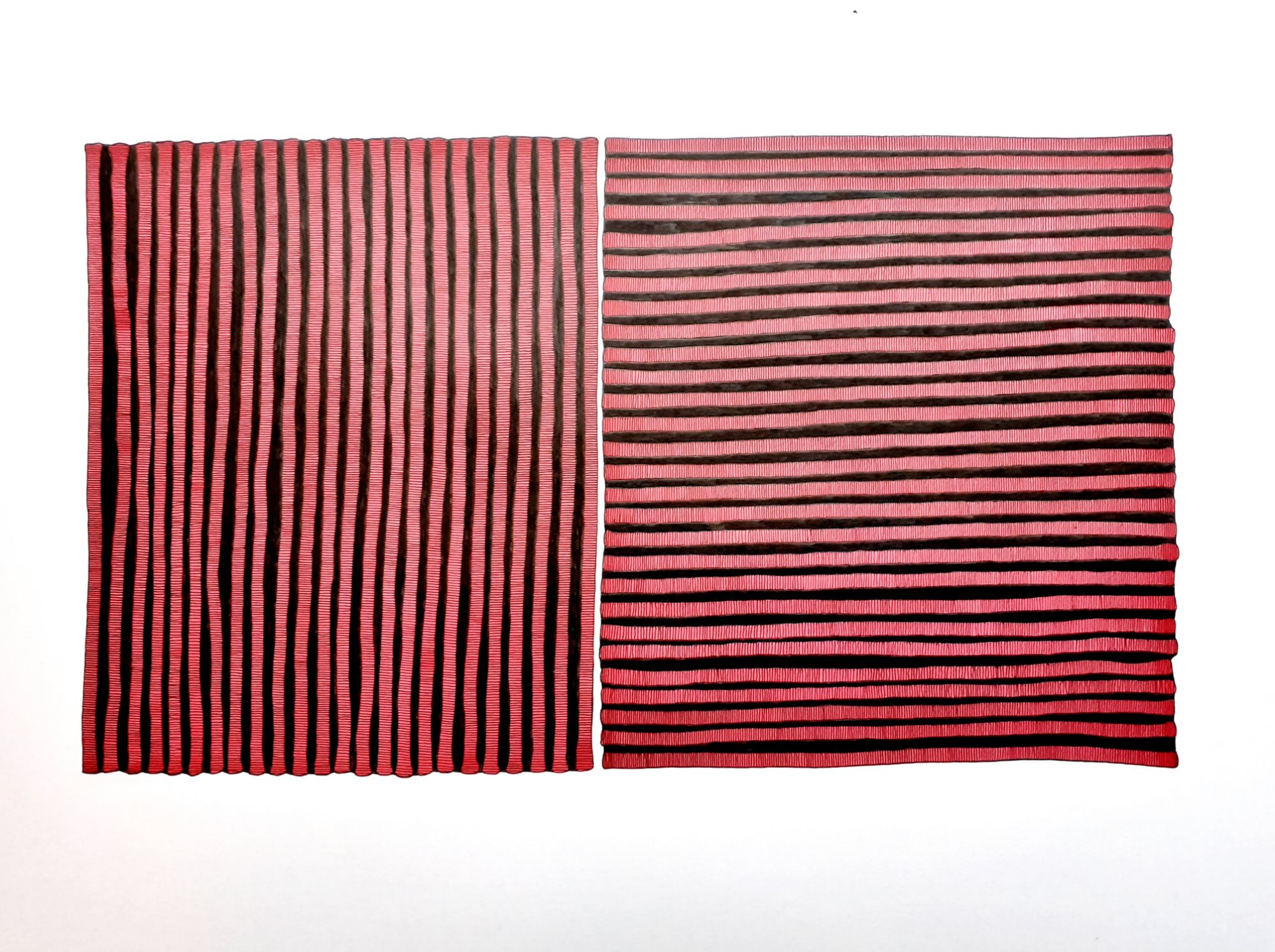 Red Lines Two Ways
Ergo promarkers and uni-pin fine liner on 220g cartridge paper. 42cm x 59.4cm